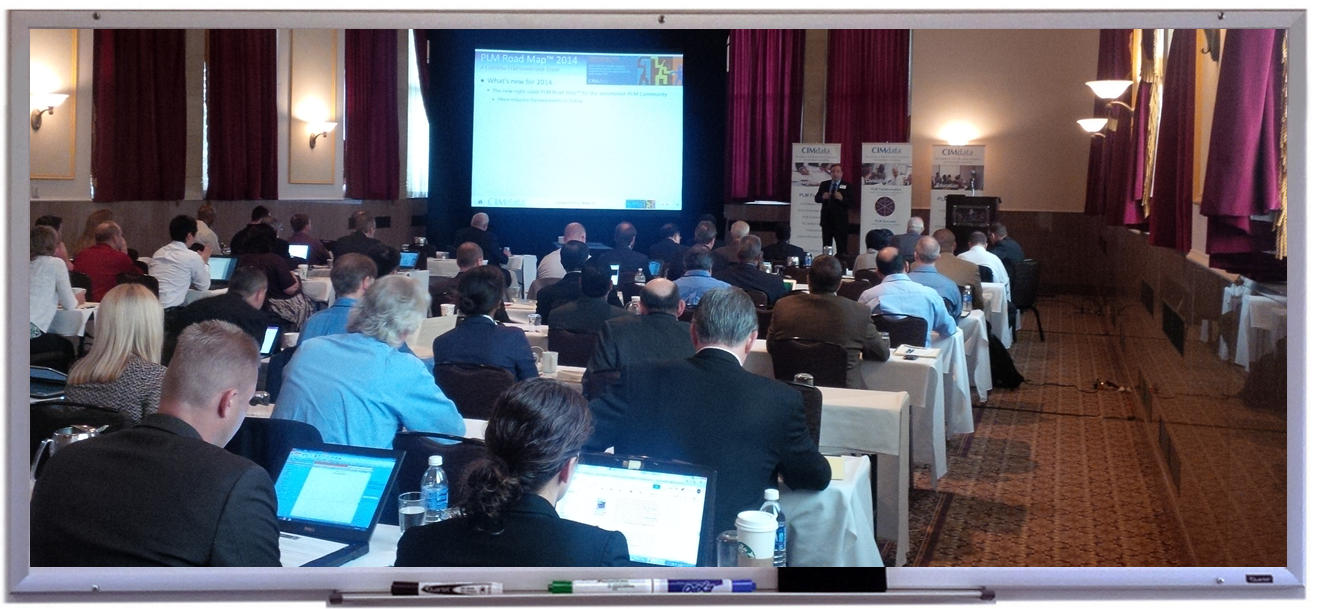 The PLM Ecosystem
The PLM ecosystem is extremely rich in the width and depth of non-commercial organizations, associations, institutions, user groups, non-profits, and government agencies that contribute to the development, advancement, dissemination, and promotion of new technologies.
Many of these entities author or distribute publications and host or sponsor events and conferences throughout the year.
Our Goal
Our goal is to include all of these organizations and their associated publications and events in the PLM Atlas directory. It's no small effort!
Search for organizations and events now in the Directory. If you don't see your organization or event listed in the PLM Atlas Directory, or have a correction or addition for us to include, please contact us now HERE.